Our Story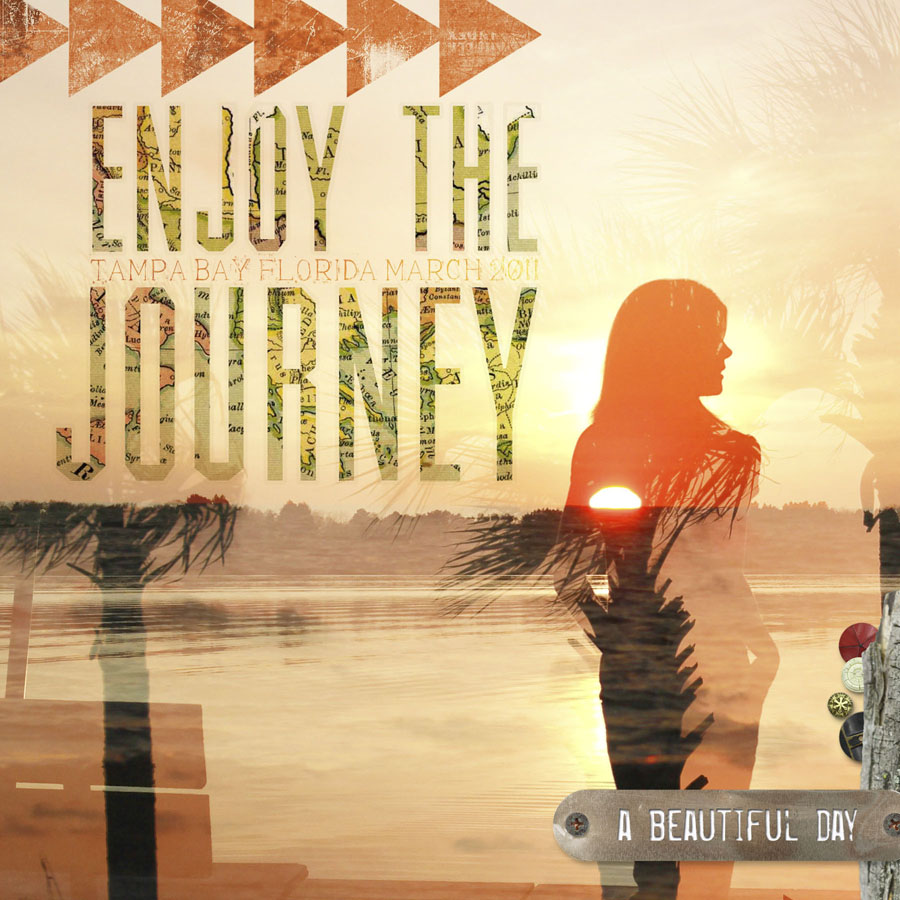 Hi everyone, Michelle Shefveland here! Thanks for stopping by.
I guess you could say I'm a bit hooked on clicking...clicking my shutter and clicking my mouse...trying to capture the personality of a blossoming teen or fleeting beauty of a delicate peony.  Seeking to tell the story...your story...our story. As friend Dewitt Jones (photographed the silhouette image of me below in Molokai) likes to say: we are visual storytellers.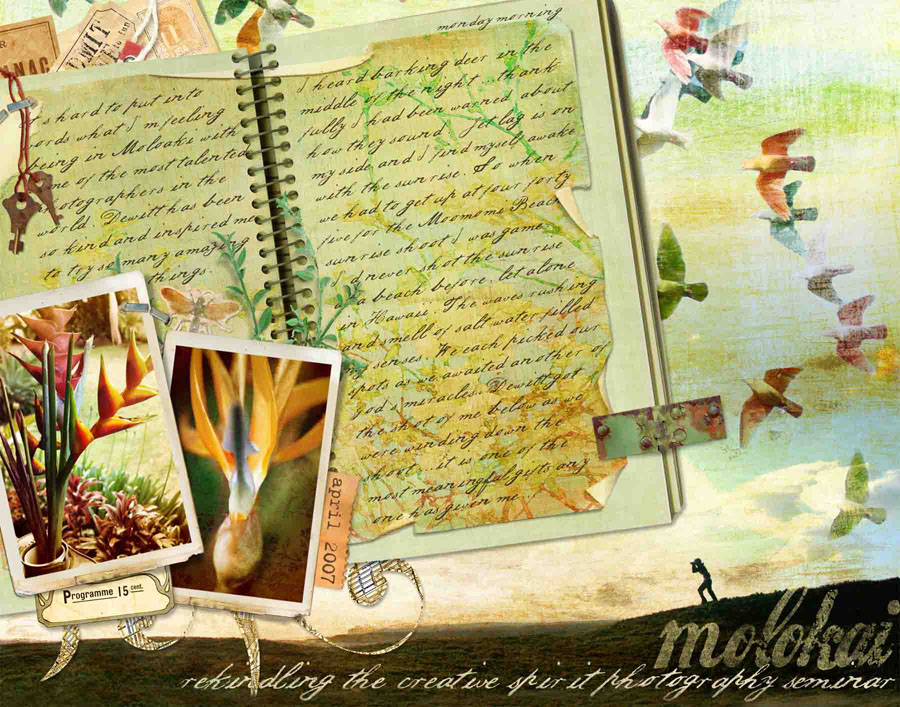 Since 2003 I've been living my dream as a graphic artist and photographer here at Cottage Arts, where we offer photographers and creative artists resources for creating beautiful digital art out of their own memories. What a ride it has been!
Click.Artistry is an off-shoot of this dream, where I can where I can share my love of life through imagery of my family, clients, and nature. You can see my photography blog here, showcasing some of my favorite shoots.
Clients: Adobe (filmed a promotion for Photoshop Elements), Epson, HP (served on their Digital Scrapbooking Team), Jasc (author & art licensor), Corel, Digital Scrapper (recently taught two popular classes there: Pop Art Posters & Soulful Silhouettes), Creative Memories (helped develop their Storybook Creator Software and digital product line), NRN Designs (designed popular scrapbooking paper/sticker collections), Somerset Memories (columnist), Life Images (photographer), Creating Keepsakes, Simple Scrapbooks, Memory Makers, Scrapbook Craft, Lasting Moments, KMT Software, Storyrock...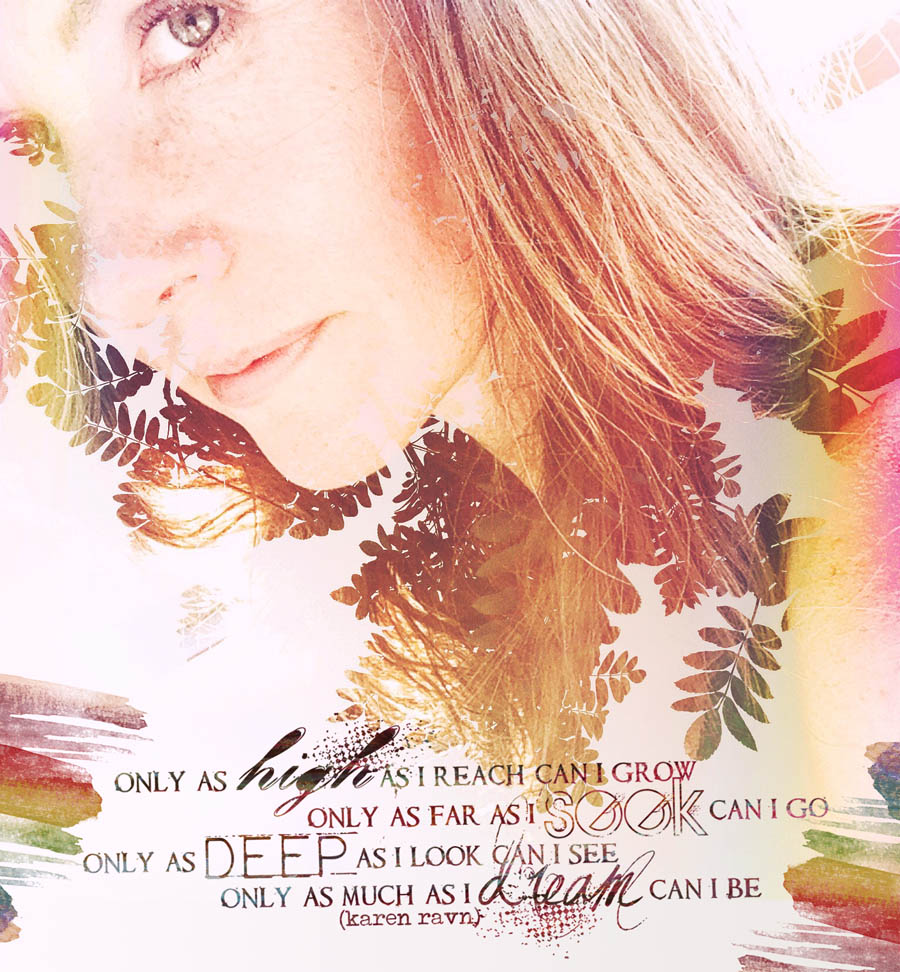 On the writing side, I authored the book, Scrapbooking the Digital Way, for Jasc Software/Corel and served as a Charter Board Member for CK Media's Digital Scrapbooking Magazine. I currently write freelance, served on the Advisory Board Member for Somerset Memories Magazine, and while in print regularly contributed articles for their Digital Workshop column and Somerset Memories and Somerset Digital Studio special issues.
Happy Creating!
Michelle Shefveland
Founder/Creator, CottageArts.net, LLC